The search for the actor to take on one of our favorite characters in the Star Wars universe has been narrowed down to three actors! Who will play the next Half Witted, Scruffy Looking, Nerf Herder? We'll find out very soon!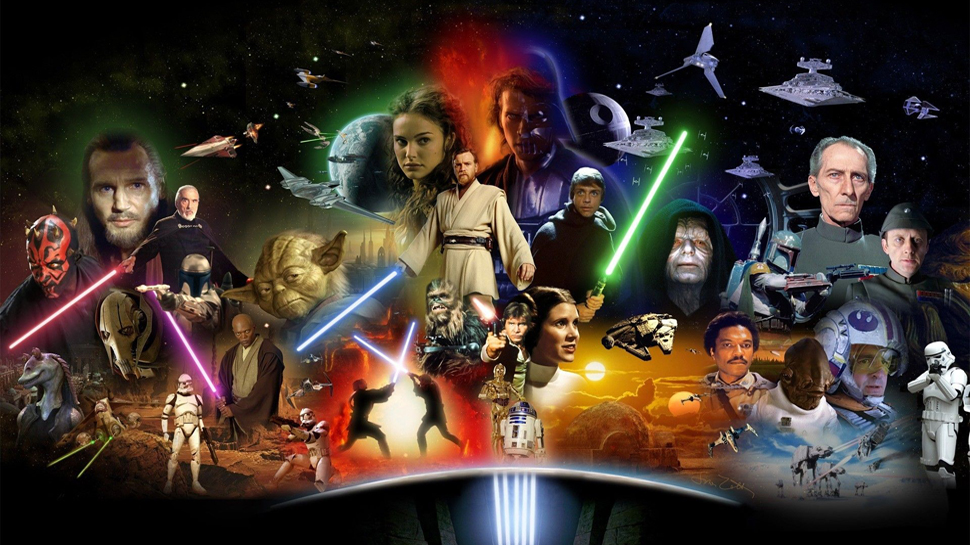 According to The Hollywood Reporter, Disney and Lucasfilm have narrowed down the search to three actors! Screen tests in London took place involving Alden Ehrenreich, from Hail Caesar!, Jack Reynor, from Transformers: Age Of Extinction, and my personal favorite, Taron Egerton, star of Kingsman: The Secret Service and Eddie the Eagle.
In my opinion, I believe Taron Egerton will get the role. Kristian Harloff from Collider Jedi Council has said many times that he has heard that Phil Lord and Chris Miller think very high of Egerton and would love for him to play their young Han. Who would you like to see play a young Han Solo? Tell me on Twitter @OutlawNoah
Stay Tuned!
Its Star Wars Time!